Art Discussion Lesson: Indigenous Peoples
I am so thankful for the warm response my previous art discussion lessons have received. One featured art from The Black Lives Matter Movement, and the second was for Hispanic Heritage Month.
Due to the positivity, direct requests, and my personal love for culture and art, I have created a similar lesson for Indigenous People.
I wanted to create a space for students to see contemporary images of Indigenous People instead of talking about their culture in the past-tense.
The Google Slides lesson is free and available on Teaches Pay Teachers here.
The lesson starts with a few pre-discussion questions about what "indigenous" means and who Indigenous People are. The next slides feature 4 artists and 5 pieces. Every piece follows the same format:
Think: What do you see or notice?
Share: What do you see or notice?
Learn: Artist and artwork information and critical thinking questions.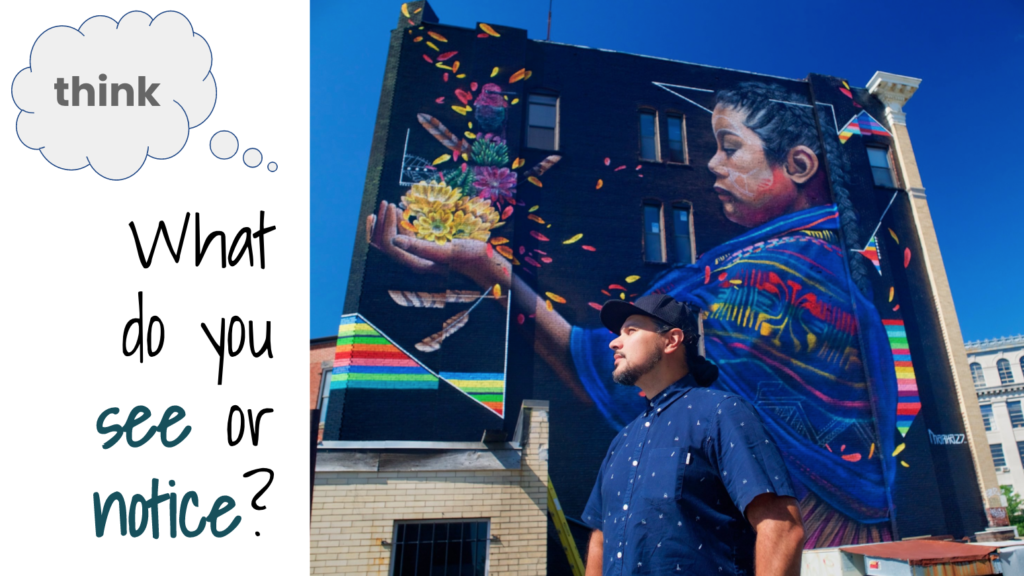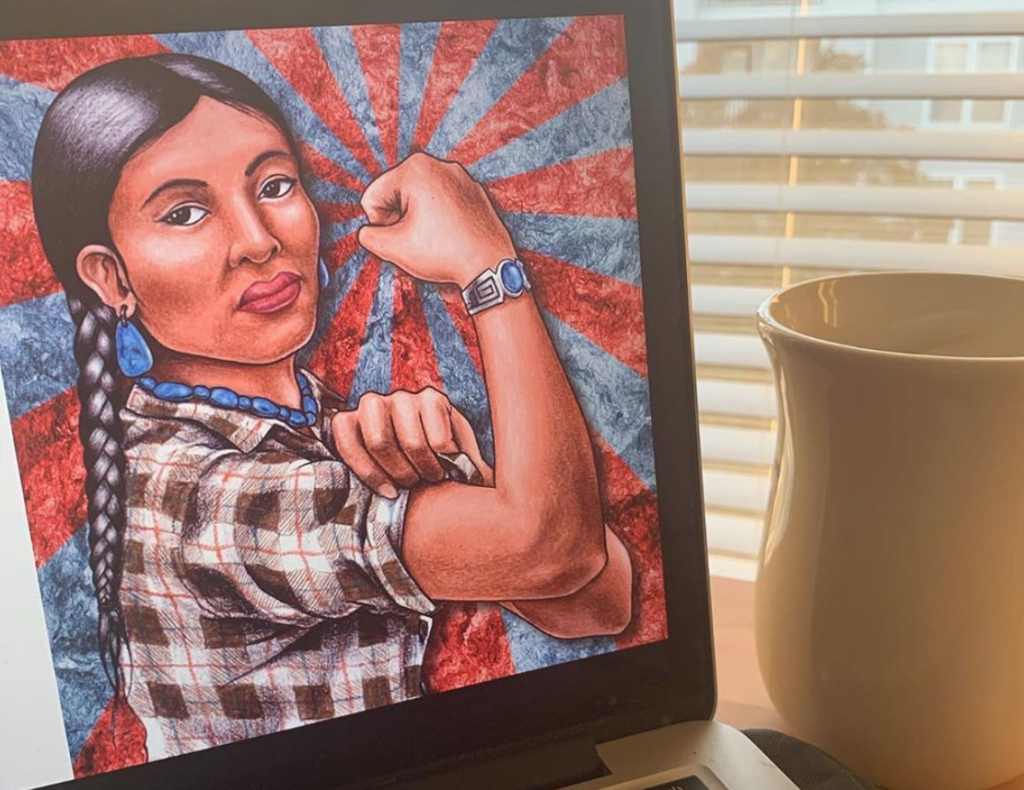 All slides are editable. This is important because you can change the language to the level of your students.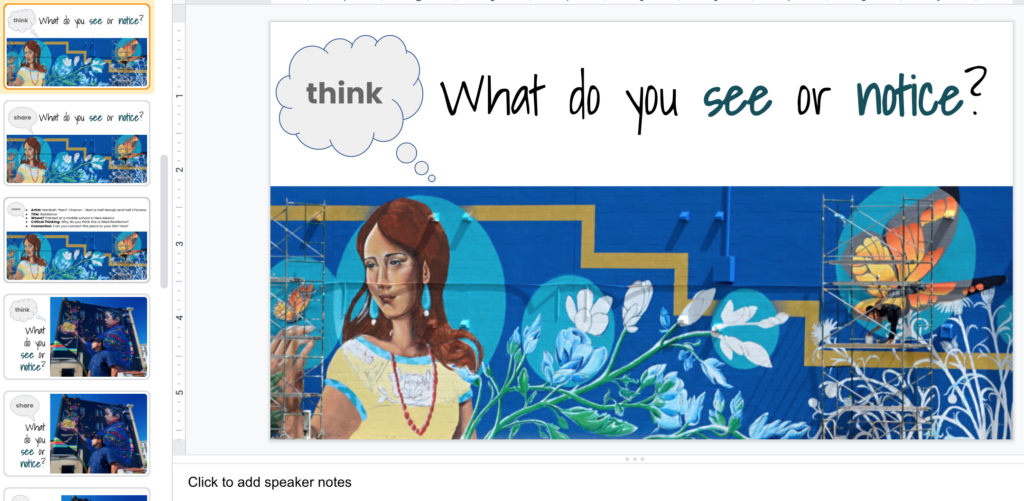 If you do edit the slides, please do not edit the artist information.
Indigenous Peoples Art Discussion click here.
Hispanic Heritage Month Art Discussion click here.
Black Lives Matter Art Discussion click here.
Thank you Thank you Thank you for your support. As always, I hope you have open, honest conversations with your students.
Happy Teaching 🙂
---