Black Lives Matter for ESL & ELL Students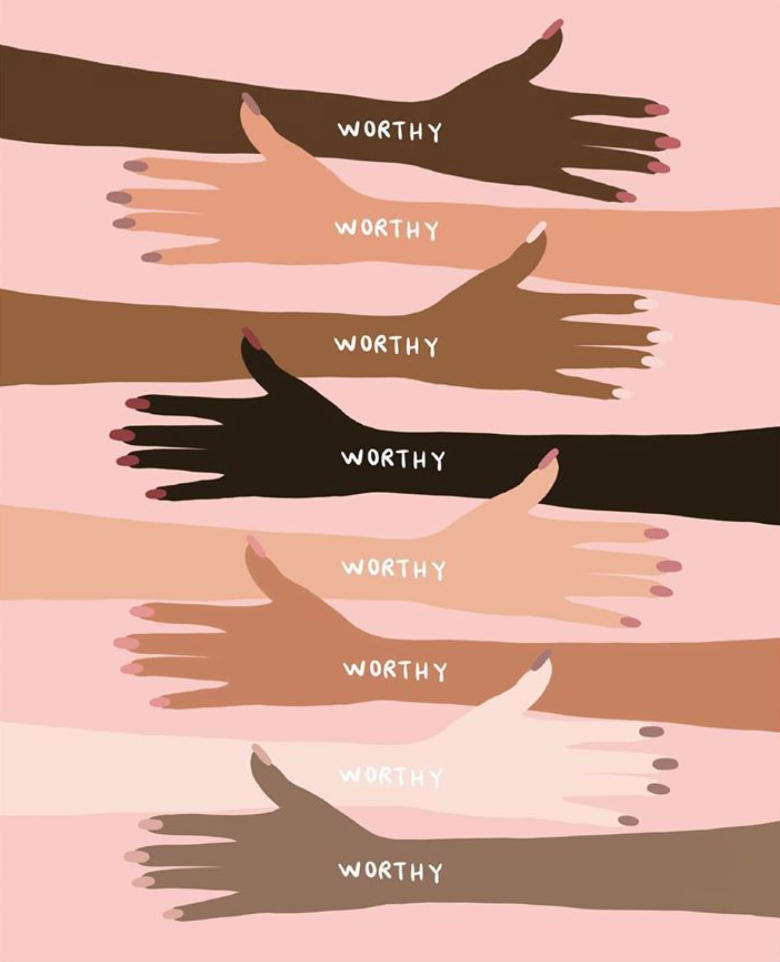 While preparing to have a discussion about Black Lives Matter with ESL students, I wanted to make a quick resource for vocabulary so students could partake in the discussion. As I prepped, I reflected and realized I needed to keep adding to the lesson. My hope is that these activities will help you have open and honest discussions in your classrooms and with your students.
This packet includes: a brief text on the Black Lives Matter movement, vocabulary, slogans and discussion questions, create a slogan and hashtag worksheet, reflecting on art worksheets, a poem, and discussion questions for using music in the classroom based on this topic.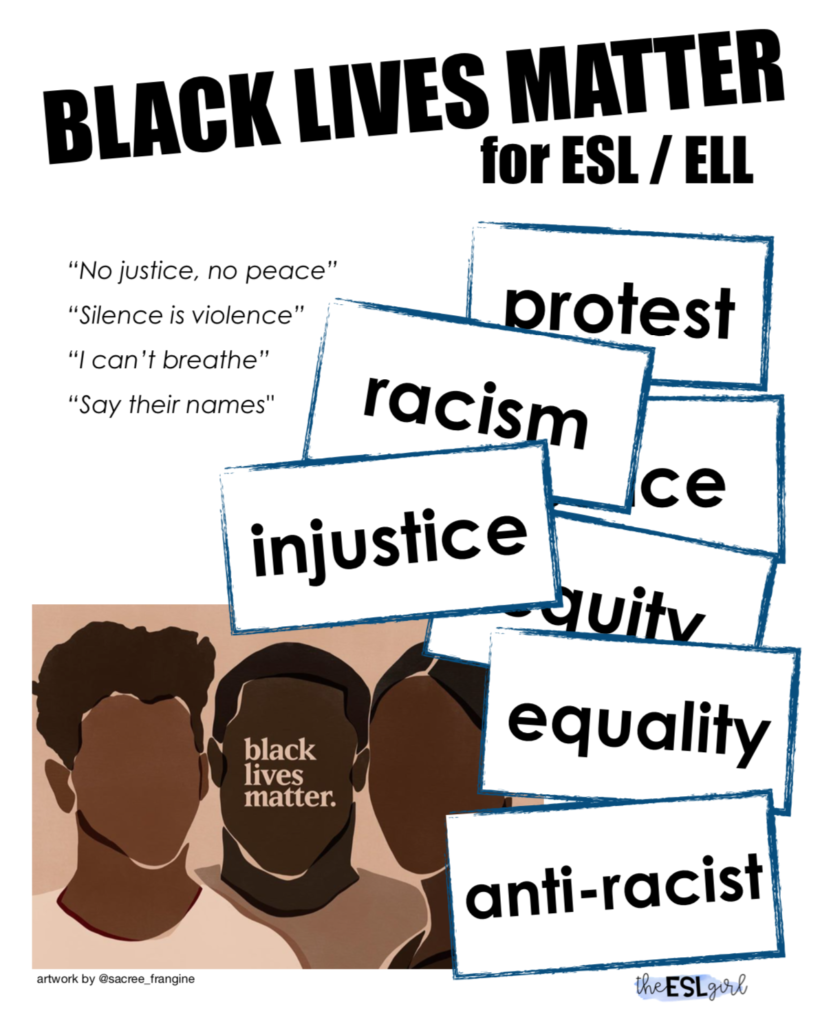 The full packet is FREE and available on my resource page here.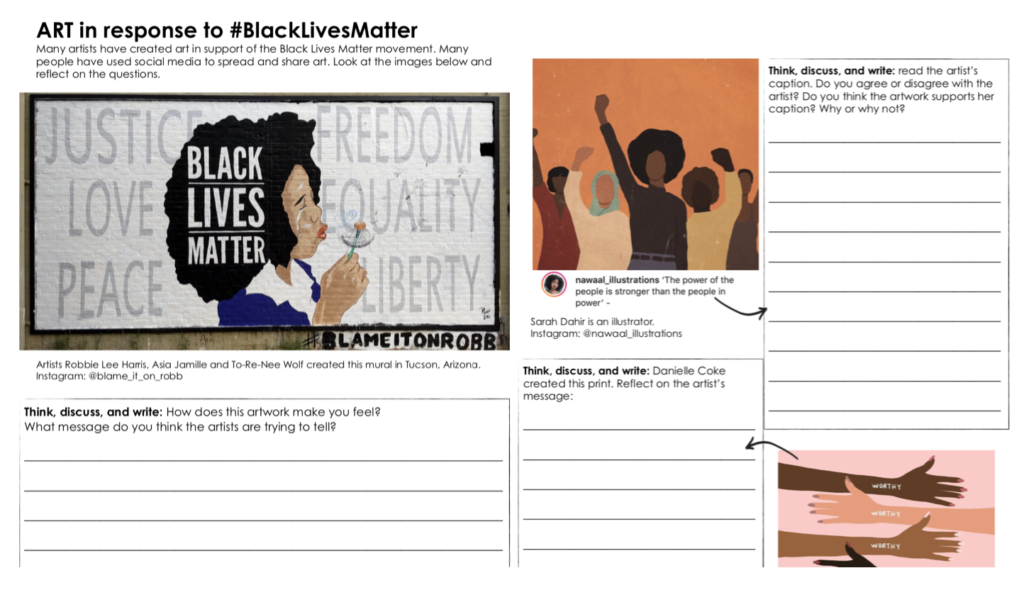 It is my greatest hope that these activities will be useful for you and your classroom. I'd love to hear any feedback. Leave a comment below or on my TpT store.
Happy Teaching 🙂
---